Experience the Magic Nearby
Even if you're a local, visiting the Avon and Annapolis Valleys of Nova Scotia is special. This place transports. Here, the world moves a little slower, a glass of wine in the sun tastes a little more divine, finding a deep breath feels a little easier. Whether it's a day or a week, a visit here restores and relaxes. You always leave with a full heart, belly and soul.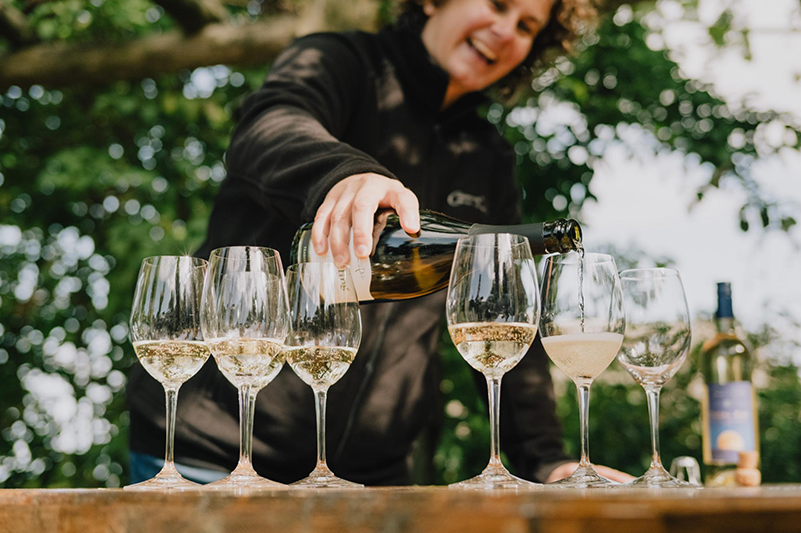 The signature combination of aliveness and ease that this region is known for is truly the inspiration for The August House and we've woven these sentiments into every aspect of your experience here. And while, this might make you not want to leave the property, here are just some delightful experiences to discover nearby.
Within walking distance:
Short drive away: