Our Story
We're Colette, Laura and Ezra, co-founders of The August House and we're delighted to connect with you. Delight is a word you'll hear a lot around here. It's an experience we think the world needs a little more of and it's one we want to give to anyone who shares this space.
The August House
It's not too much to say The August House has our hearts, souls and dreams in it. The three of us are involved in every detail of the project – from cultivating our aesthetic to picking out faucets and welcoming guests. This place is an expression not only of our imaginations, but of our passion for life's goodness, hospitality and creating places that have a strong sense of comfort, belonging and ease.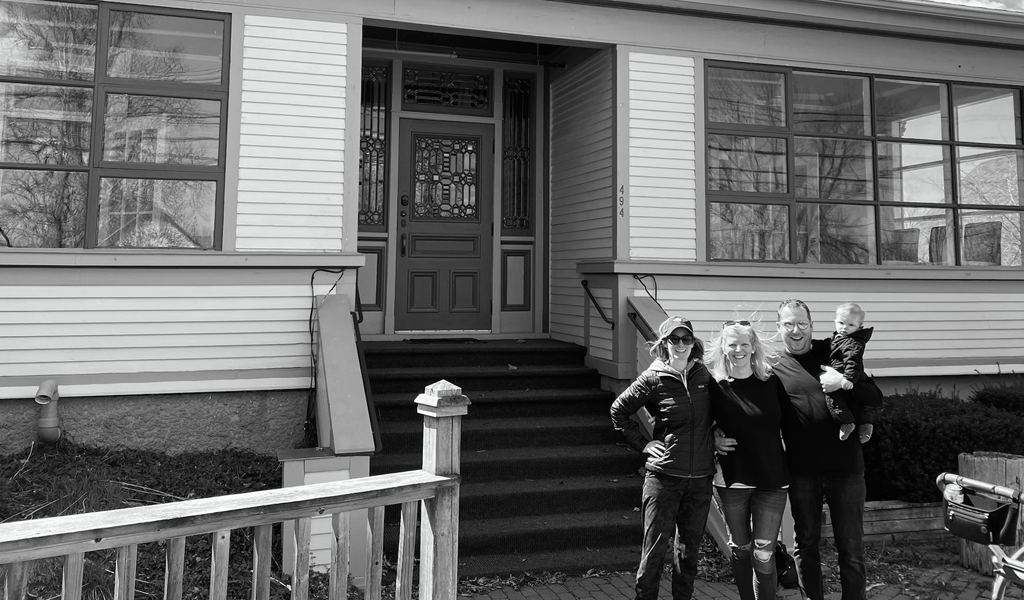 Collectively, we are creatives, builders, brand experts, lovers of this province and, most of all, hosts. We've brought everything we have to bring The August House to life and give our guests an experience that transports and transforms. Hosting is one of the great joys of our lives and we're truly grateful you've chosen us. The August House experience is intended to be low touch, high vibe. We've created beautiful, simple, thoughtful spaces that are easy-to-use and be in, but are largely self-serve. With contactless check in, you can move through your experience on your terms. But we are only ever a call away.
The Judy Fund
Creating a space like The August House is about so much more than just offering beautiful accommodations. We see The August House as our vessel to make a contribution – to our community and our province – and we use this beautiful property to give back.
Our in-house community building initiative is called The Judy Fund and it focuses on raising funds to provide safe and affordable housing for single mothers who live in Windsor-West Hants. Two percent of every room night booked at The August House is directed to fund The Judy Fund. If you're interested in knowing more, drop us an email at hello@theaugusthouse.ca.