Intimate Gatherings and Events
Gatherings and events marked by meaningful connection and good cheer are at the heart of the Nova Scotia way. So, when we built The August House, we wanted to create plenty of opportunities to offer just that. We are an ideal event space for small to mid-sized weddings, retreats, family reunions and group excursions. We offer a container that transports you to an August-state-of-mind year-round.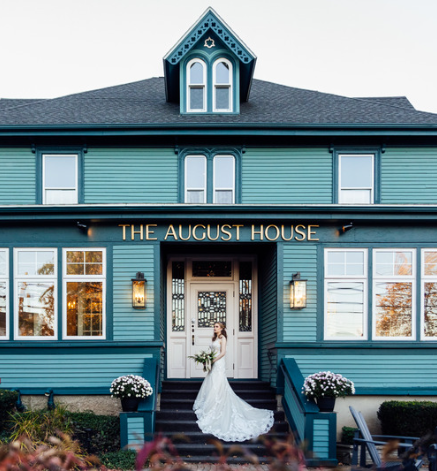 Weddings
We are the ideal Nova Scotia event venue to celebrate small to mid-size weddings of up to 80 people.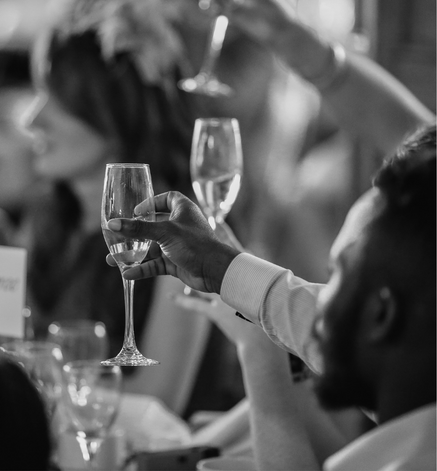 Group Events
With 11 rooms and multiple spaces to gather, The August House is the perfect spot for ease-filled retreats, meetings and corporate events.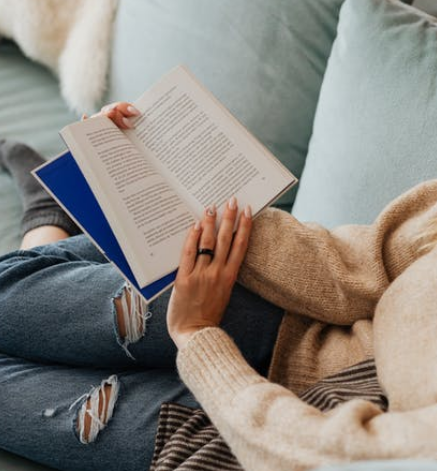 Spaces
The August House experience is intended to be low touch, high vibe. We've created beautiful, simple, thoughtful spaces that are easy-to-use and be in, and are largely self-serve.